Nourishing Nuggets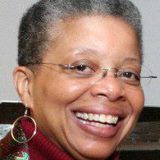 I've just completed Shannon's 5 week series and find that it is just the wake-up call that so many women in all walks of life need! As an expert in advising women entrepreneurs and professional women on getting over overwhelm, I found this series to provide the perfect antidote to the physical, emotional, and spiritual fatigue that Shannon describes. I plan to recommend that my clients read it, embrace its wisdom, and adopt at least one "Silly and just plain Fun ideas for Living your Life! - Monique Wells
---
Discover my FREE 5 week series of juicy tidbits on simple and realistic ways to nourish your mind, body and spirit.
You'll Learn...
What makes self nourish different from "self-care"
How you can defeat your worst enemy... YOU
Tiny daily habits to implement so you make the best first impression
One subtle change you can make to your personal commercial that will exponentially increase your referrals
A critical component for your life you must begin implementing immediately
Act now and receive 2 BONUS gifts.
I will not share, sell or rent your information, promise! No hidden "upgrade for $$" offer.
---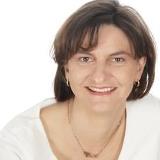 Hi Shannon, I absolutely love your 5 week series. I didn't realize it, but I could see myself and many other women I know in your description of the mum, wife, friend and business women who always take care of others first, but never has time to take care of herself. Thanks for the real-world tips on how to refresh body and mind. They are all very practical and won't take any time to implement. I also love your list of silly and just fun ideas for living your life and almost laughed out loud at the first one! Still, they can all be easily implemented and will surely light up your life. Take care, Francis - Francis Van Wyk